Murphy Buses 
Murphy Buses are resuming normal school runs for HPC students from Monday 18 May.
We received the following notification today.
Resuming school transport services under Level 2
Maintaining distancing for students is not practicable on school buses, so the following steps are being taken to ensure the appropriate level of protection for drivers and students:
Seats immediately behind and beside the driver are not to be used.  We will tape these seats off so it is clear to students that they are not available to use.  Unfortunately this may mean that some students are required to stand where there are insufficient seats available.

Hand sanitiser will be made available to drivers and students on the buses as they board.

Murphy Buses drivers will sanitise the high touch surfaces after each journey.
Driver and student safety and wellbeing
Any student who appears to be unwell should not be catching the buses.  We understand that schools have been instructed to advise all caregivers that unwell students must remain home.  Good hygiene measures like hand washing with soap and water, physical distancing, sneeze and cough etiquette by all, and wiping down surfaces still remains the best defence against COVID-19.
School responsibility
Schools are required to maintain up to date bus lists of all students travelling on school transport.  In the event of contact tracing, the Ministry of Health will work with schools.  It is important that schools record who is travelling on school transport each day (morning and afternoon) to ensure accurate contact tracing if required.  To ensure an accurate record is kept of the students travelling in the morning, our suggestion would be that a school staff member is present to mark the students off when the buses arrive at the school.  We will instruct our drivers not to disembark students until given the ok by the school – if you devise an alternative method that does not require our drivers to wait, please let us know so we can advise our drivers accordingly.  Murphy Buses drivers will not be recording details of who travels on the buses.  Murphy Buses will however keep track of its drivers for each bus to ensure contact tracing can occur with drivers if required.  Please remind parents that students who are unwell must remain at home.
If you have any questions regarding school bus transport, please contact Murphy Buses office.
Stay safe and keep healthy.
Kind regards,
Matt Juby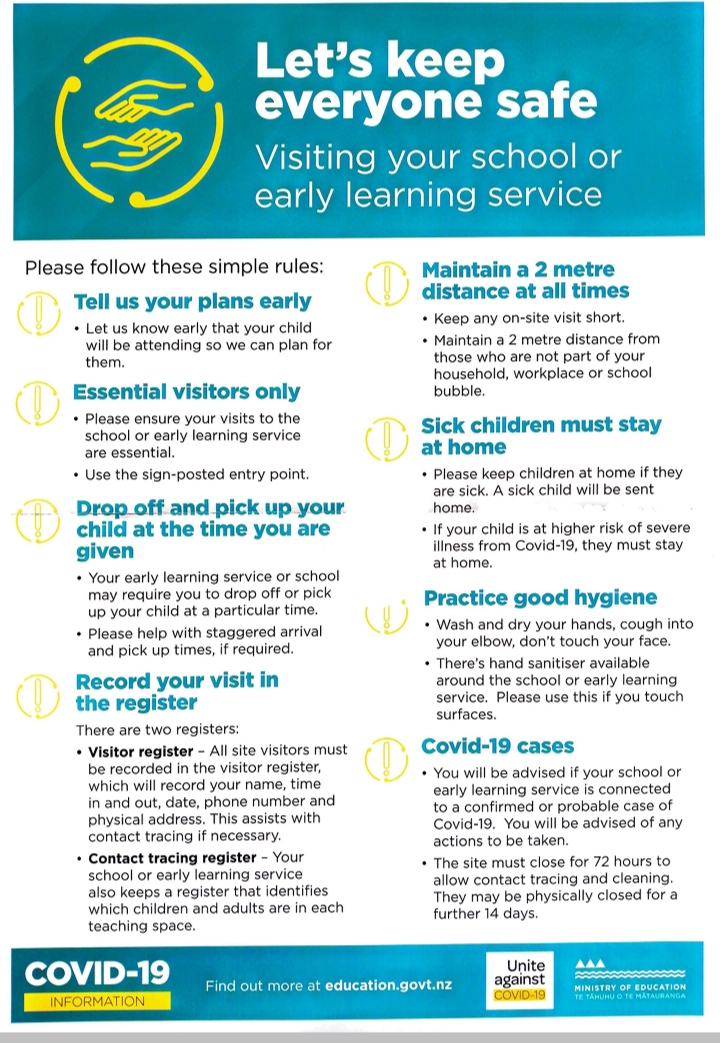 Learning in Lockdown
All Students
Teachers will use Google Classroom to post work for the day or week by 5pm the previous day or by 5pm on the Sunday before the week gets underway.

It is up to students and how it works for your family / w

hānau

how to manage the time needed to complete set tasks. We have asked teachers to use a 'less is more' approach and to cut back on the expected workload for students. 
Teachers will respond to any emails within 24 hours and will be online to answer questions each day for 30 minutes at these times when the class is normally taught.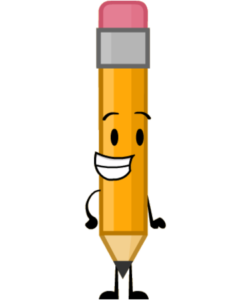 P

eriod 1: 9:30 to 10am

Period 2: 10:30 to 11am

Period 3: 11:30 to 12 midday

Period 4: 1:30 to 2pm

Period 5: 2:30 to 3pm
Junior Students
Juniors can expect around 2-2½ hours of study per subject per week. 
We are tracking students' online learning and work completed during Lockdown contributes towards credits for Junior Certificate and Junior Diploma. 
Senior Students
Seniors students can expect to do around 15 or so hours per week in total from all their subjects, but that depends on the combination of subjects and year level.
Students need to be continually working towards gaining credits. Even work that is not directly linked to an assessment task can be used as natural occurring evidence in determining a grade where formal assessment may be difficult - no work ever is unimportant.
Students and parents/whānau have to understand that there is a process that must be followed from students submitting their work to receiving grades. Their work will go through a process marking, check-marking and moderation before grades are returned to students. Students then could get (if possible for the assessment type) a Resubmission or Further Assessment Opportunity. Final grades have to be verified and only then sent off to NZQA. There then is a delay (sometimes several weeks) before the grades will show in the student's Record of Learning.
Students and parents/whānau should not

stress over what is going to happen with NCEA qualifications. We need students to do the work and we will figure out how we can make sure that everyone gets there.

We will have extra support available for those students who require it when they return to school on a full-time basis.
Who can help? 
River Guides:

River Guides will keep in contact with students and have some short life skills activities each week.

Deans:

are always available to help students with any issues.

Learning Support:

we will have learning support staff available to give more help to those students who are struggling with the work and encourage students and parents / w

hānau

to contact Brian Woolcock (

brianw@haurakiplains.school.nz

) for senior students and Tracey Vanhoovels (

traceyv@haurakiplains.school.nz

) for junior students if help is needed.

School Counsellors:

Our School Counsellors Angela Reynolds (

angelar@haurakiplains.school.nz

) and Michelle Jones (

michellej@haurakiplains.school.nz

ICT Support: 

for any issues to do with chromebooks, google classroom or the like, please contact Jonathan O'Neill (

jonathano@haurakiplains.school.nz

)
  Free Internet Safety Filter for Parents
While children are learning from home, they are away from the online safety and security services provided by Network for Learning (N4L) at school. 

A free way to block the website of the worst of  inappropriate websites has been launched. Go to

www.switchonsafety.co.nz

  for instructions on how to download this.