Counselling & Support Service:
The Counselling and Support Team, including a registered counsellor (NZAC), a registered social worker (ANZASW), Deans and River Guides, ensures that every student has access to pastoral support.
Counselling is available via our counsellor and social worker for students who may require support with the following issues:
Feeling anxious , sad or overwhelmed
Struggling with friend relationships
Communication difficulties - having a voice / being heard
Bullying / cyber-bullying
Family / Whānau issues at home
Adolescent / teenage related problems / issues
Parents / Caregivers / Whānau are encouraged to contact the Counselling & Support Service if they have any concerns related to their child's wellbeing journey at Hauraki Plains College.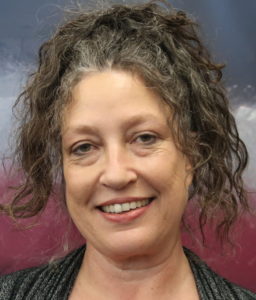 Karen Hinton: karenh@haurakiplains.school.nz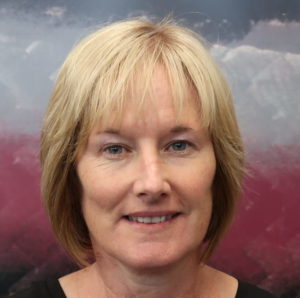 Paula Maxwell: paulam@haurakiplains.school.nz
Free Medical Services:
Pinnacle Midlands Health Network funds a full time School Nurse for Hauraki Plains College. This is a free service which gives students access to a health professional who can address a range of primary care health needs including general medical, mental health and physical injuries. Students are required to make appointments through the Student Centre.