The Haurakian Charitable Trust

For More Than A School
Celebrating the Past, Investing in the Future
The Haurakian Charitable Trust was established by a group of past pupils of Ngatea District High School and Hauraki Plains College in 2004 to provide additional resourcing and opportunities to enhance the educational, social and wellbeing outcomes for young people of Hauraki Plains College and the local community. In this way, the Haurakian Trust endeavours to support the college's quest to be More than a School, celebrating the past while investing in the future. 
The Haurakian Charitable Trust is involved in a number of initiatives to meet its purpose and aims:
The Hayward Farm Project: This is an 8.8 hectare small farm, a five minute walk from the College, enabling students to have real world experiences in the Primary Industries and related rural trades and services. 

The Haurakian Trust Farm, Waitakaruru is a 116 hectare dairy farm on the Hauraki Plains. The farm is currently milking 320 cows and is an established monitor farm for the P3 Trust (Profitable Progressive Plains). 

The Centennial Centre was built after the 100 year celebrations in 2012 and is available as a Sports Pavilion and for community use.

The Performing Arts Lodge was purchased from the now retired local chapter of the Masonic Lodge as a Performing Arts space for students.

The Dog Box Project: The reconstruction of the school's original classroom was completed to make the Centenary celebrations in 2012.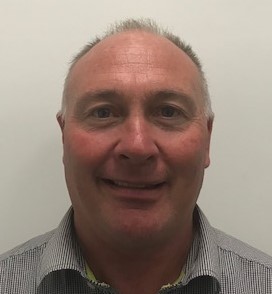 For further information contact Chairperson Mr Ciaran Tully - Email ellenbrook@xtra.co.nz