The vision and values of Hauraki Plains College are represented in our River charter which uses the enduring features of the Hauraki cultural and environmental landscape to symbolise the aspirations of our young people.
The central metaphor, the river flowing out to the widening sea, represents our core purpose: to prepare students for life and work in the 21st century as lifelong and life-wise learners and contributing citizens.  Developing character, competencies and a sense of community provide the framework for the aspirations we hold for our young people. Within this framework we endeavour to be guided by the following core values:
Our Vision and Values
Our vision is captured by More Than A School. To be more than a school includes: 
More than credit counting: character shaping

More than NCEA qualifications: pursuing a purposeful career direction

More than rules: a disciplined and supportive environment

More than the classroom: extensive sporting, cultural, leadership and service opportunities

More than a tradition of excellence: future focused horizons

More than me: responsible and contributing citizens
We believe that the journey through secondary school is significant and we challenge our young people to answer these three questions in defining their identity, purpose and direction:
Who am I?

What am I here for?

Where am I going?
Our core values are expressed through 
Our Purpose: Rangatiratanga (Best self and best work)

Our People: Manaakitanga (Respect and kindness for self and others)

Our Place: Kaitiakitanga (Honouring our heritage and hope for the future) 
The aspirations we have for our young people are symbolised with images from our local cultural landscape: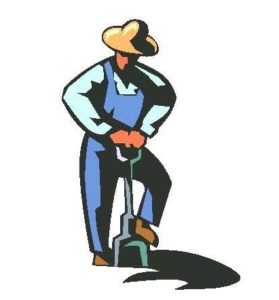 Doing our Best Work: Working hard, digging it in when the going gets tough, and not giving up.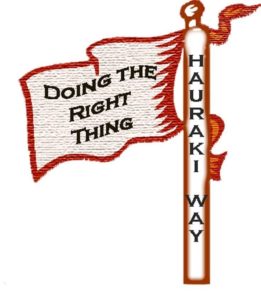 Doing the Right Thing: Doing the right thing even if it is the hard thing.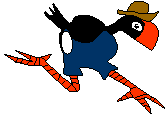 Flat Out and Loving It: Giving things a go, getting involved, participating and contributing.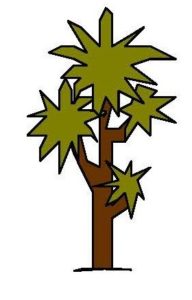 Being Who We Are: Developing one's own talents and aspirations while appreciating the unique talents and interests of others.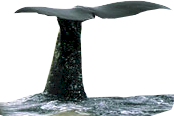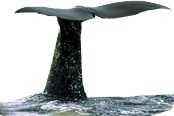 Leaving a Legacy: Seeking to make a difference.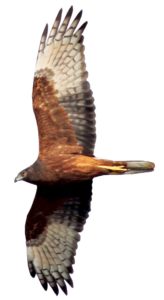 Daring to Dream: Going after big goals and pursuing a purposeful career direction, aiming to go higher and further than what we think possible.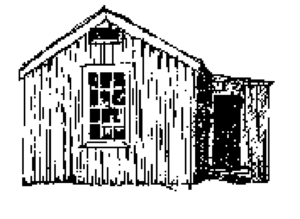 Honouring our Heritage: Appreciating our unique identity as Hauraki and as New Zealanders, understanding our place in the world.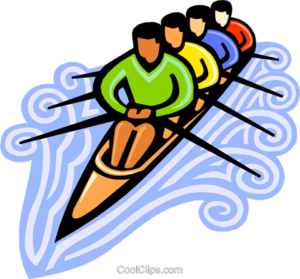 Each for All: is our school motto and permeates everything we do, being and standing together as a school community.
Our Trade Mark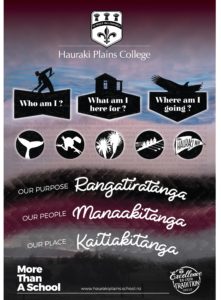 Excellence is our Tradition  is our Trade Mark stamp. Pursuing excellence is a continual striving to be and become better than before. It is an ever-changing and moving dynamic in our journey as a school.