NCEA Results
We are proud of our NCEA results and offer extensive mentoring and 'one student at a time' support to ensure students achieve the qualifications they need for future pathways.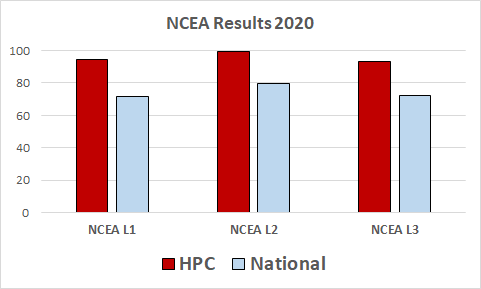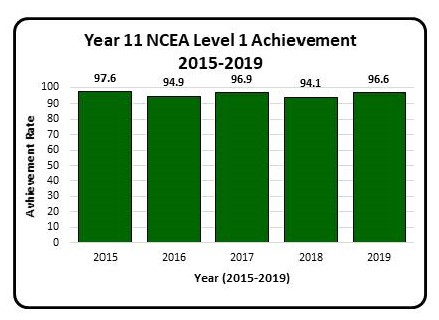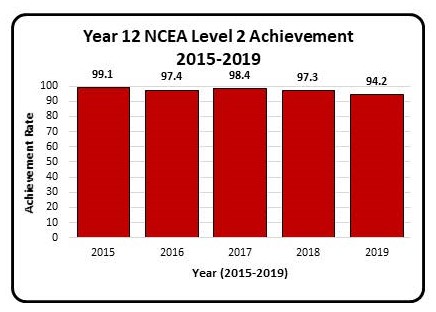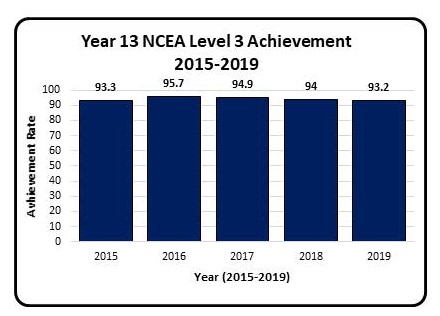 Merit and Excellence Endorsements
We encourage students to strive for achieving NCEA endorsements. In 2019, 77 students achieved Merit endorsements to their NCEA qualification and a further 56 students achieved an Excellence endorsement.